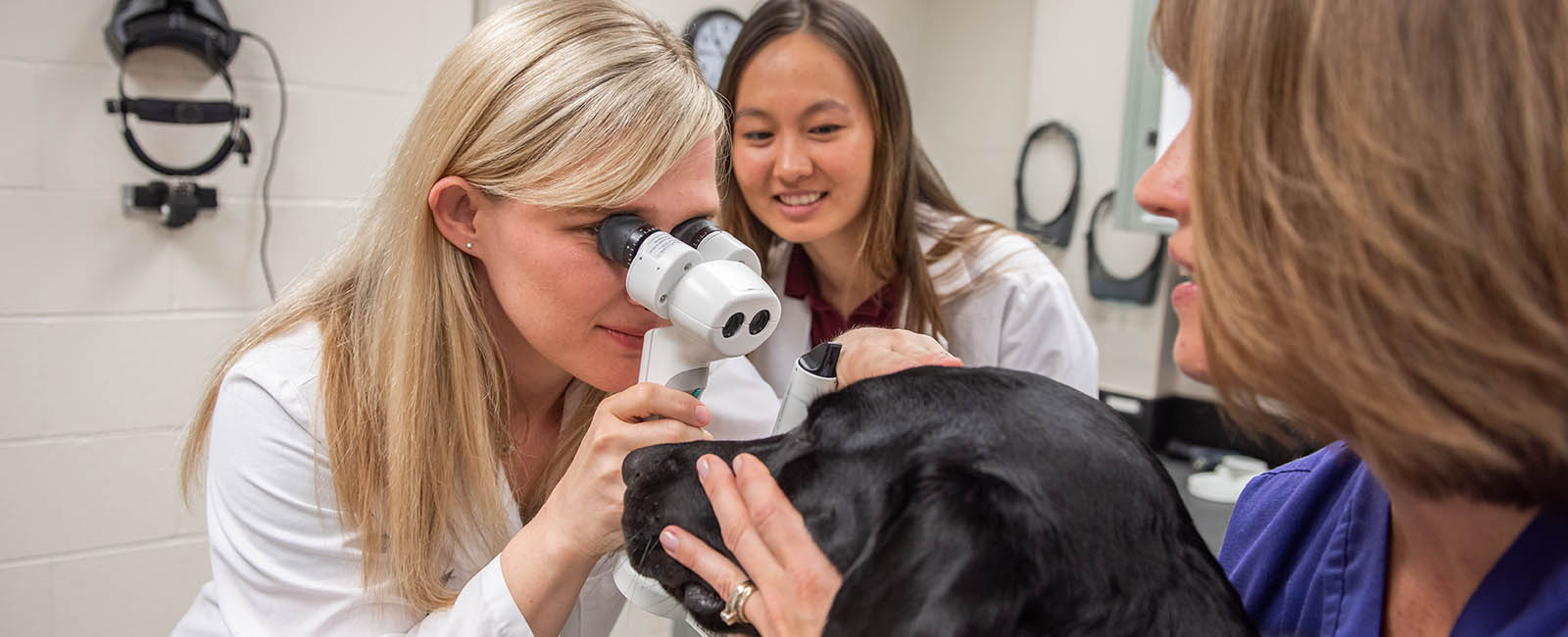 Veterinary Health Center
To Discover. To Teach. To Heal.
Veterinary Educator Collective
To be held June 28 - 30 at Kansas State University in Manhattan, Kansas, the VEC is the premier North American venue for veterinary educators to collaborate and share scholarly work and best practices in veterinary education.
View more information
https://www.ksvhc.org/about/hpai-alert.html
Y
purple
medium-basic
View more information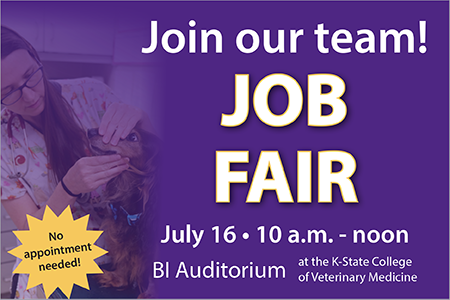 VHC Job Fair - July 16
We are hosting a job fair on July 16 from 10 a.m. - noon in the BI Auditorium at the College of Veterinary Medicine. Our human resources team will be on-site to answer questions and share benefits information. Tours of areas will be available based on interests. No appointment is needed.
Current Openings
https://ksvhc.org/about/employment/
Y
purple
medium-basic
Current Openings
Highly Pathogenic Avian Influenza (HPAI) Update
Due to the last confirmed case of HPAI in Kansas occurring in April 2022, the Veterinary Health Center (VHC) will resume seeing wild, injured birds, as well as client-owned poultry and waterfowl. However, the VHC will continue to maintain strict precautions to reduce the risk of exposure of other hospital patients, and those that work at the hospital to this contagious virus.
Full update
https://www.ksvhc.org/about/hpai-alert.html
Y
purple
medium-basic
Full update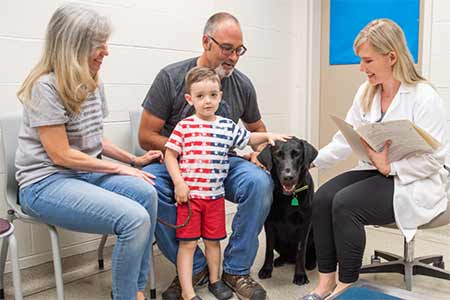 What to expect when visiting
With a team of more than 35 respected, board-certified veterinarians working with state-of-the-art technology, we provide an unrivaled level of care. Equally important, we understand and honor the bond you have with your pets. Be assured that we will treat them with the same care and compassion we give our own.
Know what to expect from your first visit to the VHC.
Hill's Pet Health & Nutrition Center
The Hill's Pet Health & Nutrition Center provides primary care for your companion animals such as dogs and cats. For appointments, please call 785-532-4242.