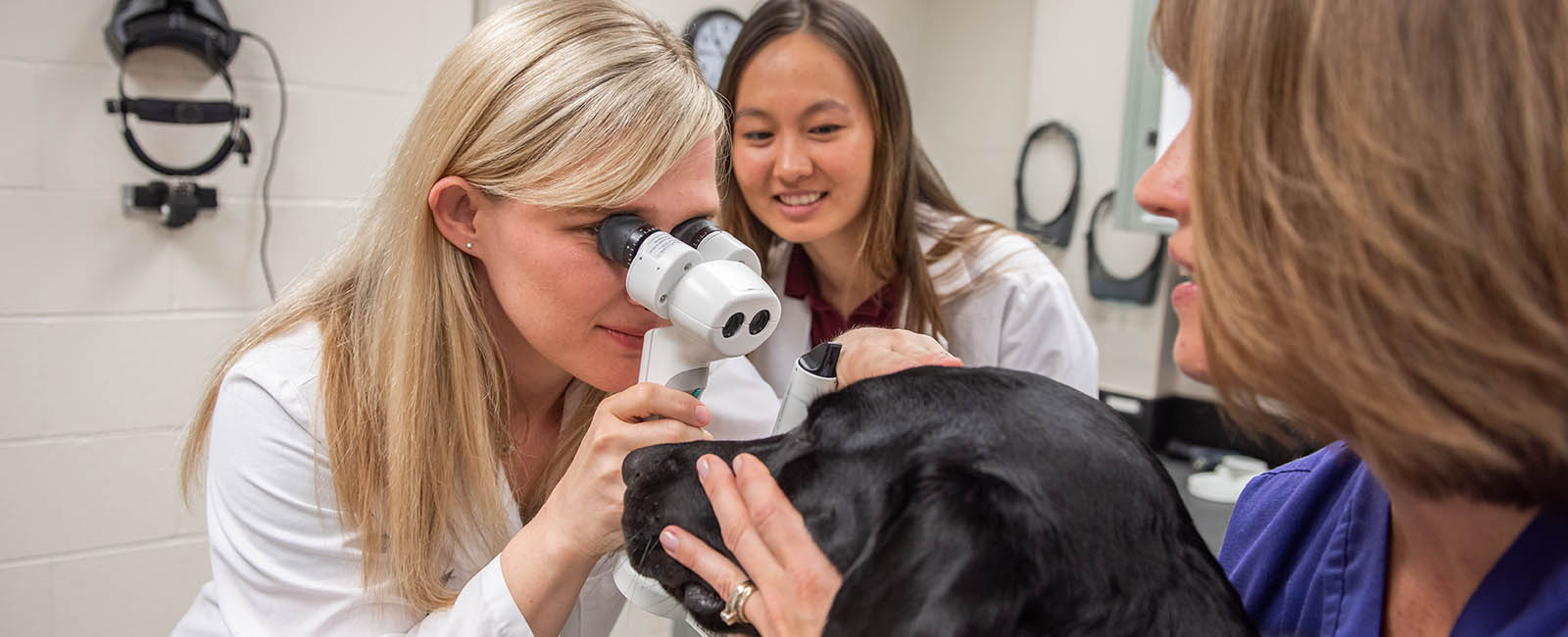 Veterinary Health Center
To Discover. To Teach. To Heal.
84th Annual Conference for Veterinarians
Join us for the Annual Conference on June 5-7, 2022 in Manhattan, Kansas at the Hilton Garden Inn. There will be 17 CE hours offered live and the opportunity to view other sessions that were recorded afterwards.
Register Today!
https://www.vet.k-state.edu/academics/continuing/conferences/annual-con22/
Y
purple
medium-basic
Register Today!
Veterinary Educator Collective
To be held June 28 - 30 at Kansas State University in Manhattan, Kansas, the VEC is the premier North American venue for veterinary educators to collaborate and share scholarly work and best practices in veterinary education.
Learn more!
https://www.aavmc.org/news/conferences-meetings/vec/
purple
medium-basic
Learn more!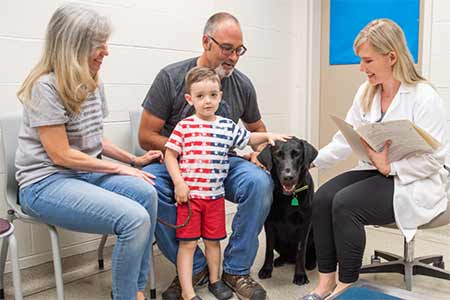 What to expect when visiting
With a team of more than 35 respected, board-certified veterinarians working with state-of-the-art technology, we provide an unrivaled level of care. Equally important, we understand and honor the bond you have with your pets. Be assured that we will treat them with the same care and compassion we give our own.
Know what to expect from your first visit to the VHC.
Hill's Pet Health & Nutrition Center
The Hill's Pet Health & Nutrition Center provides primary care for your companion animals such as dogs and cats. For appointments, please call 785-532-4242.