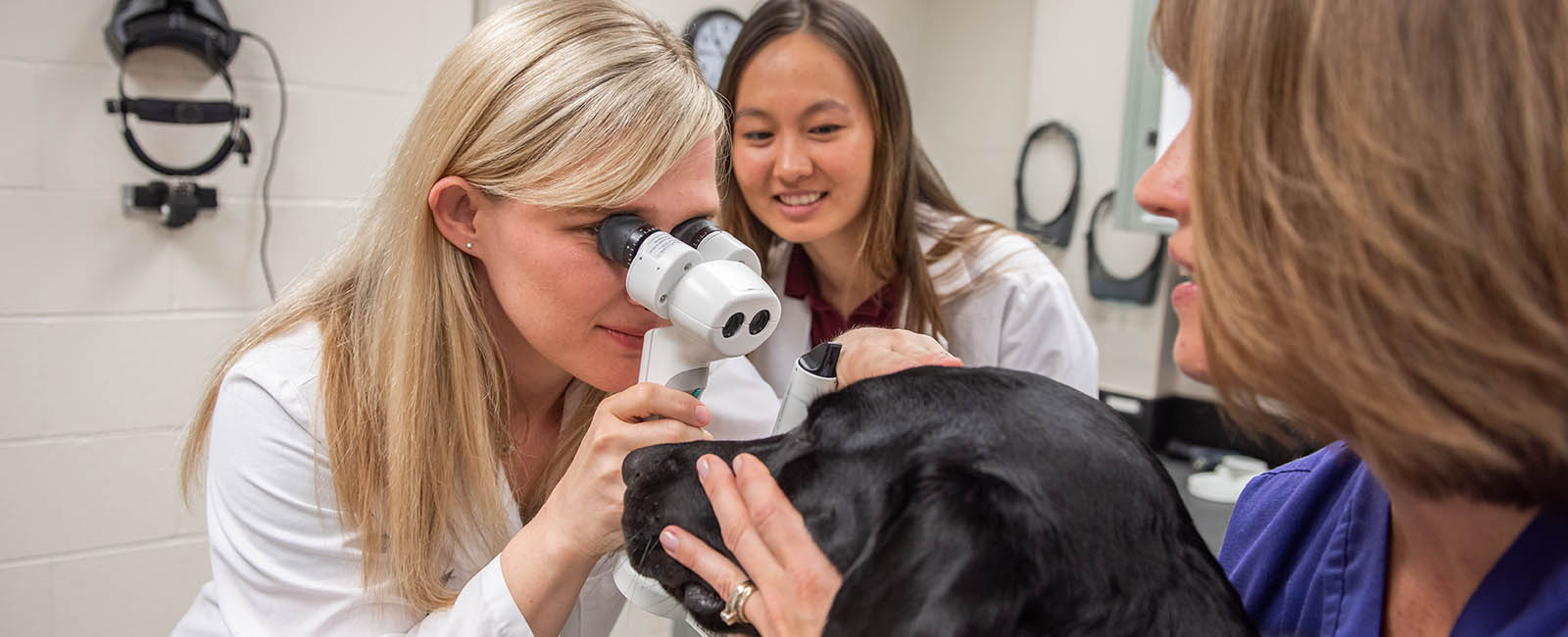 Veterinary Health Center
Welcome back, students!
The Veterinary Health Center welcomes back all students to the K-State campus for the fall semester, especially the new incoming CVM Class of 2026!
Rabbit Hemorrhagic Disease Virus (RHDV)
Dr. Sara Gardhouse, clinician in Exotic and Zoo Animal Medicine Services, provides an update and treatment protocols for the disease which entered the United States in 2020.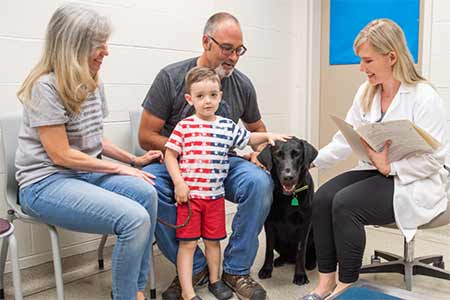 What to expect when visiting
With a team of more than 35 respected, board-certified veterinarians working with state-of-the-art technology, we provide an unrivaled level of care. Equally important, we understand and honor the bond you have with your pets. Be assured that we will treat them with the same care and compassion we give our own.
Know what to expect from your first visit to the VHC.
Hill's Pet Health & Nutrition Center
The Hill's Pet Health & Nutrition Center provides primary care for your companion animals such as dogs and cats. For appointments, please call 785-532-4242.