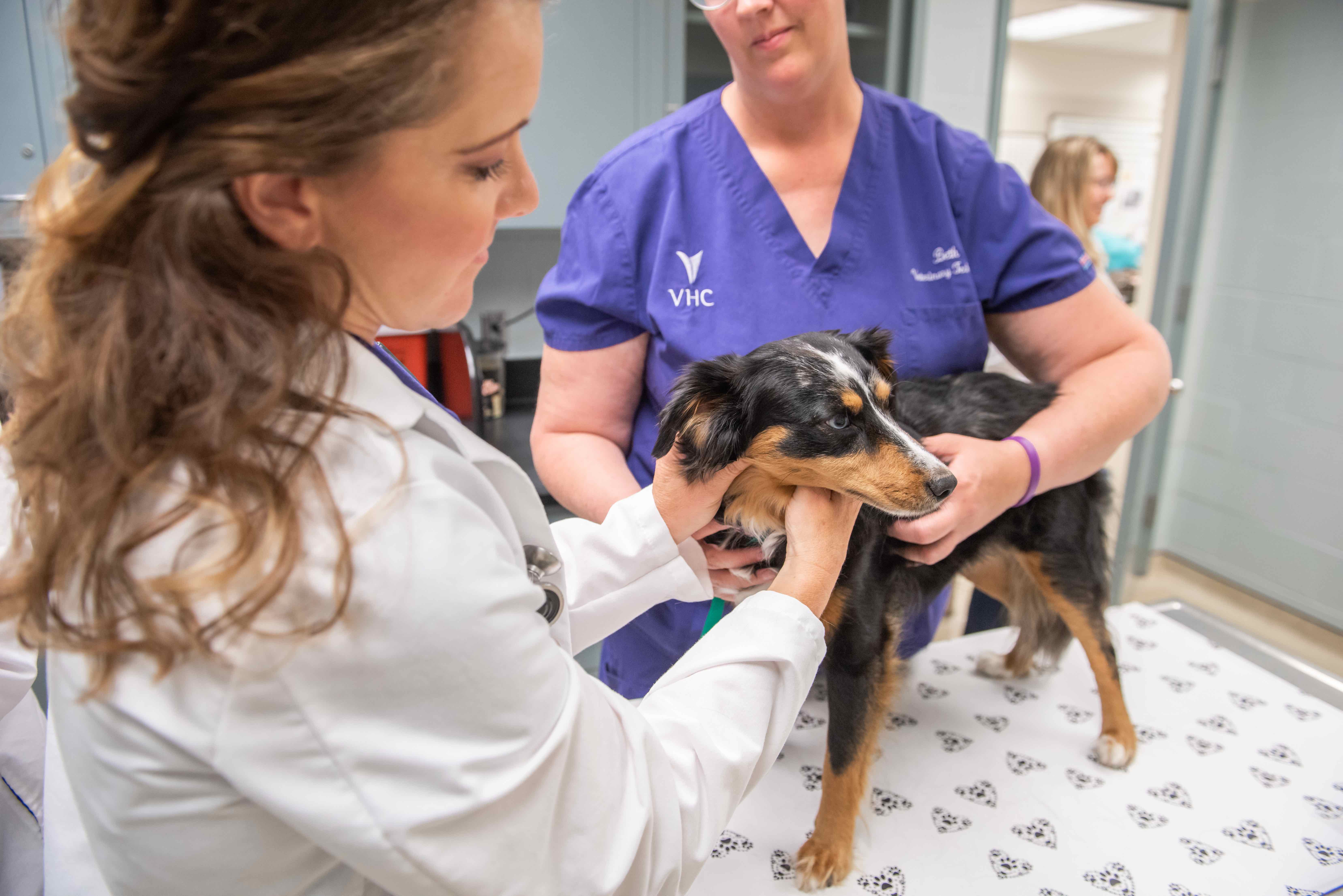 Support Us
Whether it's a gift inspired by the care your animal received in the Veterinary Health Center or as a memorial to a lost member of your family, you can make a difference in veterinary care for other animals right now.
Make a Gift
Your contributions help us provide essential care to animals in need throughout the Midwest.
Give directly to a service
Our expert veterinary clinicians and technicians provide specialty care that is not always available from a local veterinarian. Many clients are referred to us for specialty services, like cardiology or oncology, by their pet's primary veterinarian. Other animals come to us through emergency services or the Pet Health Center, and we are able to provide timely, full-service veterinary and diagnostic support. You can be part of our ongoing mission to provide the best possible care for pets.
Support a service
/support/service-funds/servicefunds.html
Y
purple
large
Support a service

Give to animals in need
Your contributions to our Compassion Funds help us continue to provide services for animals in need, such as:
Funding lifesaving care for animals with no caretaker or caretakers with special circumstances
Providing veterinary services to animals in shelters who are waiting to be adopted
Supporting animals who have served the public through the military, police or provided service for a person with a disability
Treating and rehabilitating wild animals who are often brought to the VHC injured or sick